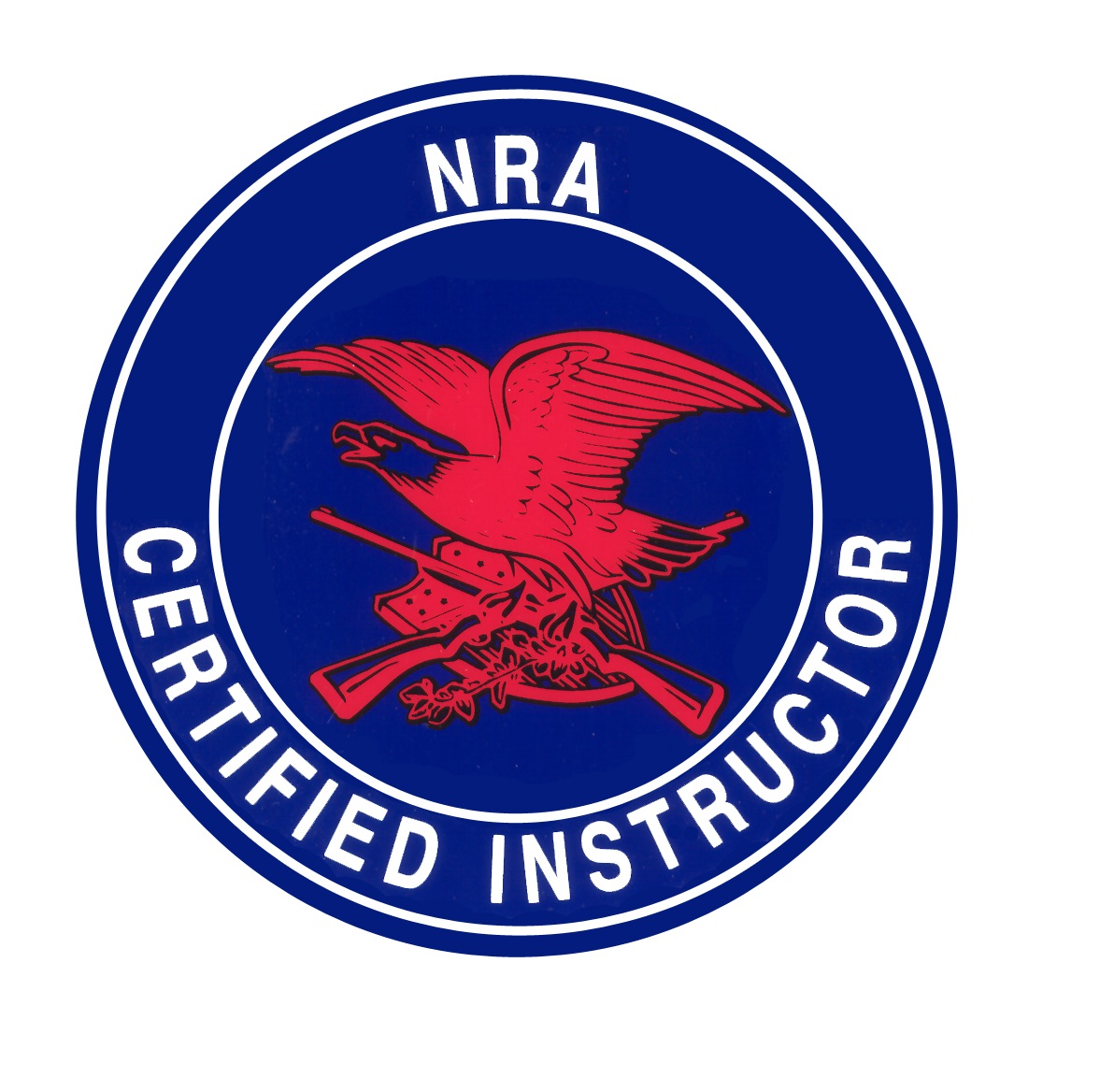 NRA course offered at the Hernando Sportsman's Club:

NRA Basic Pistol : Wed, Feb 10, 2021 at 9am - 6pm
Cost: $100

The course takes place in a traditional classroom and range environment. Course topics include: gun safety rules, proper operation of revolvers and semi-automatic pistols, ammunition knowledge and selection, pistol selection and storage, shooting fundamentals, pistol inspection and maintenance, marksmanship, and shooting range safety. Additionally, students will complete live fire training and a nationally standardized shooting qualification while on the range with an NRA Certified Instructor. Students will receive the NRA Guide: Basics of Pistol Shooting handbook, take a Basics of Pistol Shooting Student Examination and receive a course completion certificate.
If interested in taking a course, please contact our Clubhouse staff at 352-597-9931 or email
hsci@gate.net
. A 50% deposit is required to register for courses. Deposits are non-refundable. Please make payments to:
Hernando Sportsman's Club Inc., P.O. Box 10754, Brooksville, FL. 34603
Thank you.