---


Welcome to the Hernando Sportsman's Club!


---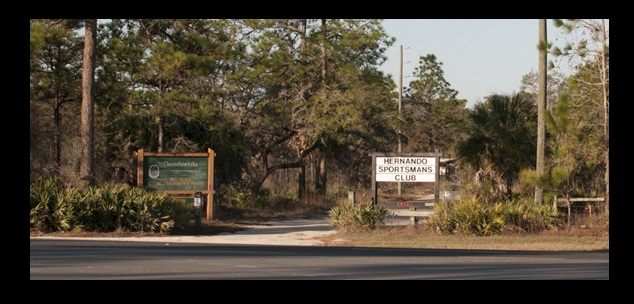 ---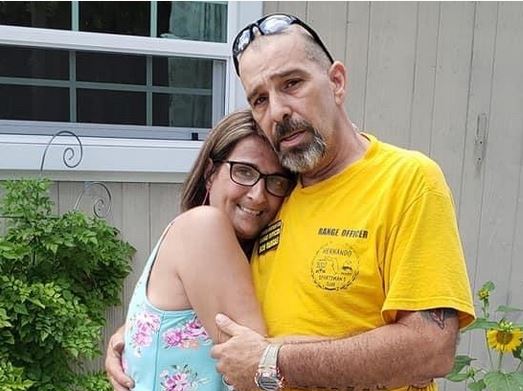 ROBERT "BOBBY" VARGAS
APRIL 29, 1963 - JULY 3, 2021
Our beloved friend and HSC Chief Range officer Bobby Vargas passed from his cancer Saturday, July 3, 2021. He fought a long difficult battle always maintaining his sense of humor and his dignity. He was loved by all and will be deeply missed by his family and friends.
Services will be held on Saturday, July 10, 10 am, at Downing Funeral Home, 7254 High Point Blvd, Brooksville, FL 34613, with a gathering after for family and friends at the Hernando Sportsman's Clubhouse, 16121 Commercial Way, Brooksville, FL 34614.
In lieu of flowers, donations may be made to Florida Cancer Specialist Research Institute, 7154 Medical Center Dr, Spring Hill, FL 34608.
---
Our current hours are Thursday & Friday, from 9am-2pm; Saturday & Sunday, from 9am-3pm
.
We are also open on Thursday nights, from 5pm-9pm for Trap, Rifle & Pistol
.
We're encouraging the use of masks/bandanas, etc. to continue the safety of everyone.
Please contact your match director for updates on your specific match each month.
---
Located in Brooksville, Florida, within the Chassahowitzka Wildlife Management Area of Hernando County, the Hernando Sportsman's Club provides an opportunity for firearms enthusiasts to enjoy a wide variety of shooting sports activities, competitions, and archery.
The Club provides a covered range area for pistol practice at 15-yd and 25-yd increments, and covered ranges for rifle practice at 50-yd, 100-yd, and 200-yd increments, along with trap and skeet fields, and an archery range within its 80-acre outdoors facility and is open to the public. As of January 2020, the Club is 40 years old. We are now the 3rd largest shooting sports facility in Florida that is open to the public.
Our Club facilities feature a snack bar with breakfast and lunch sandwiches, coffee, ice tea, soft drinks, and refreshments, indoor restrooms, and a small pro shop with reloading supplies, targets, and assorted items.
Over 1,100 families are members of the club, with more joining every month.
---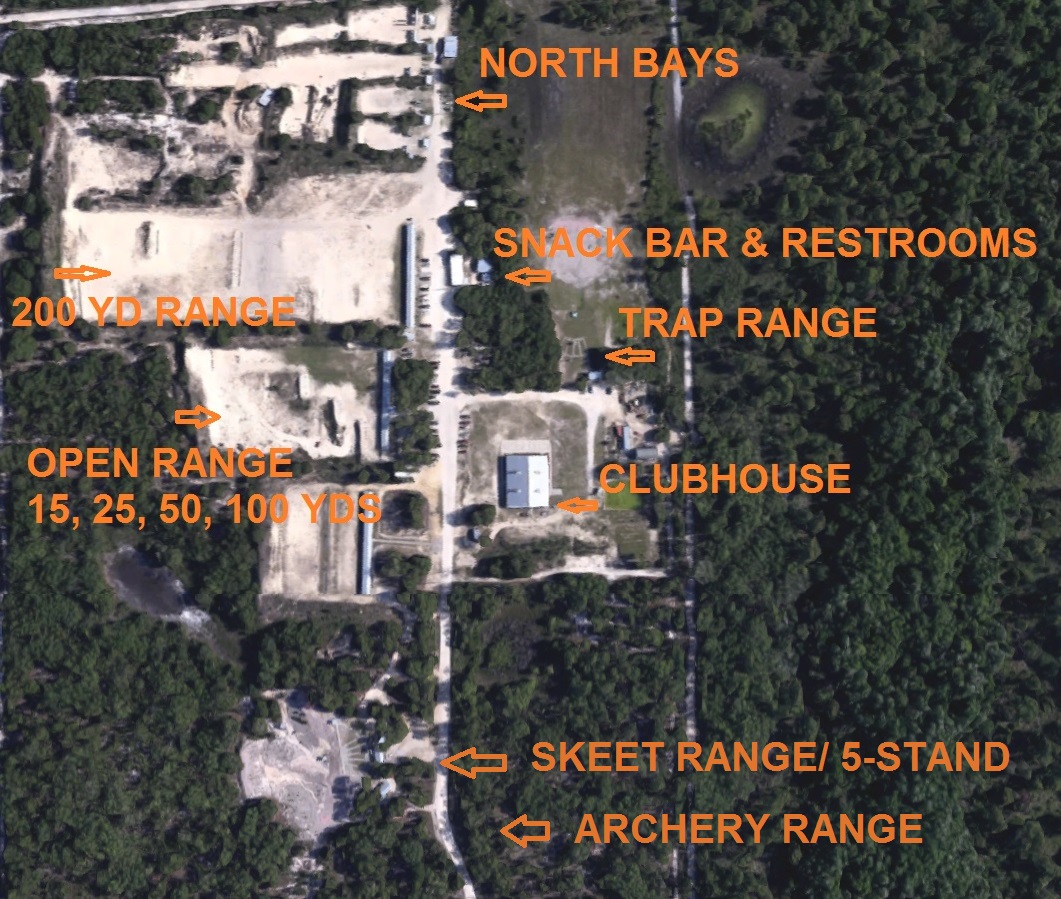 ---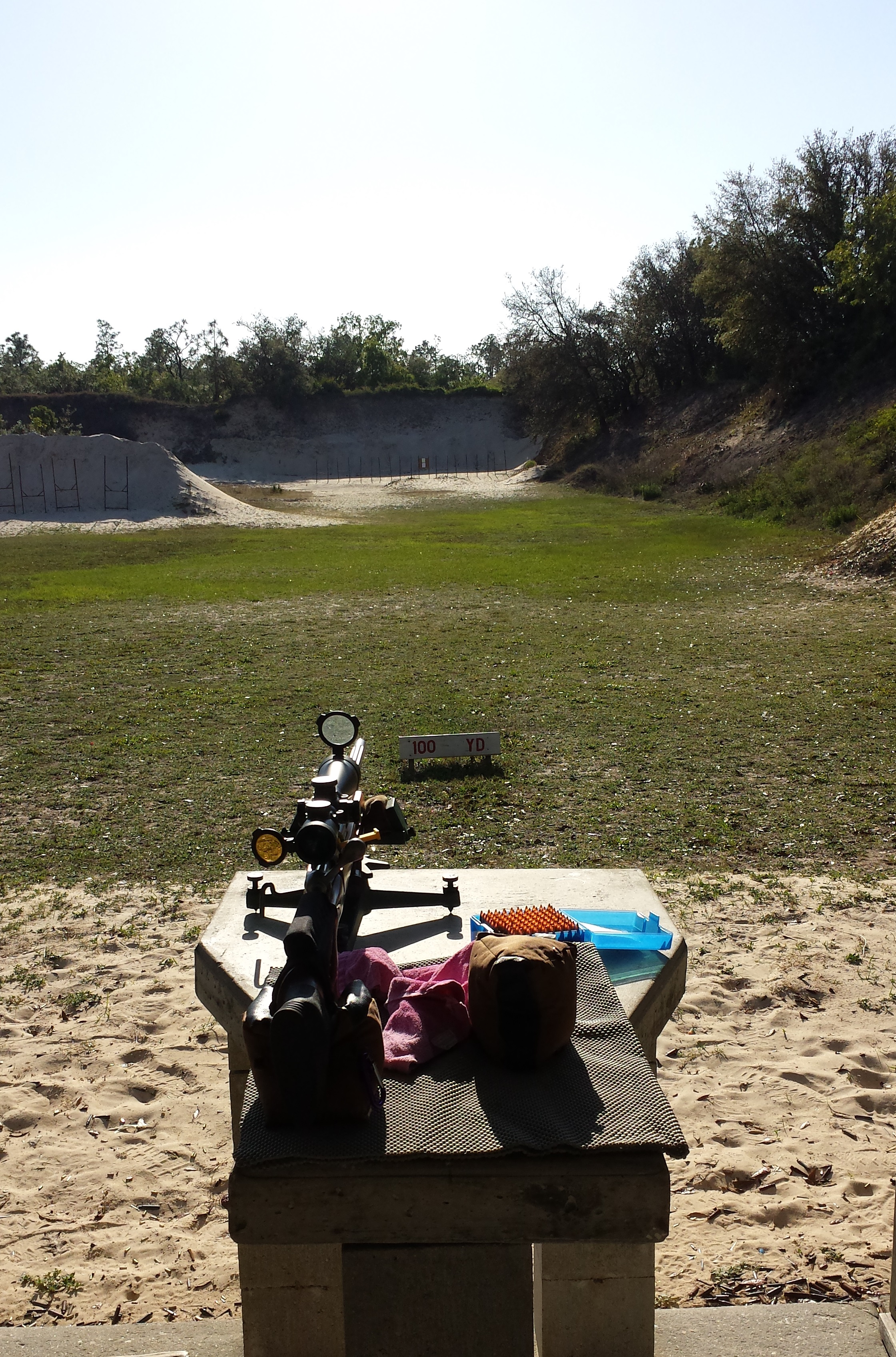 Our 100-yd rifle range.
---


---


Upcoming special events at the Club include: