---


Welcome to the Hernando Sportsman's Club!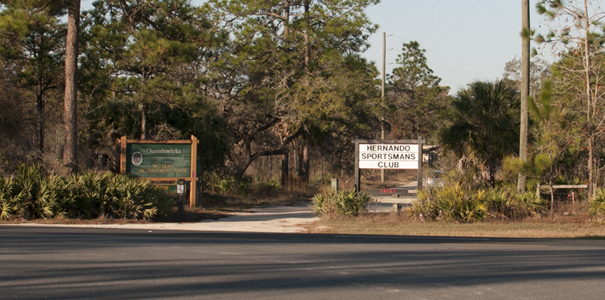 ---
Located in Brooksville, Florida, within the Chassahowitzka Wildlife Management Area of Hernando County, the Hernando Sportsman's Club provides an opportunity for firearms enthusiasts to enjoy a wide variety of shooting sports activities, competitions, and archery.
The Club provides a covered range area for pistol practice at 15-yd and 25-yd increments, and covered ranges for rifle practice at 50-yd, 100-yd, and 200-yd increments, along with trap and skeet fields, and an archery range within its 80-acre outdoors facility and is open to the public.
Our Club facilities feature a snack bar with breakfast and lunch sandwiches, coffee, ice tea, soft drinks, and refreshments, indoor restrooms, and a small pro shop with reloading supplies, targets, and assorted items.
Over 1,100 families are members of the club, with more joining every month.
---
---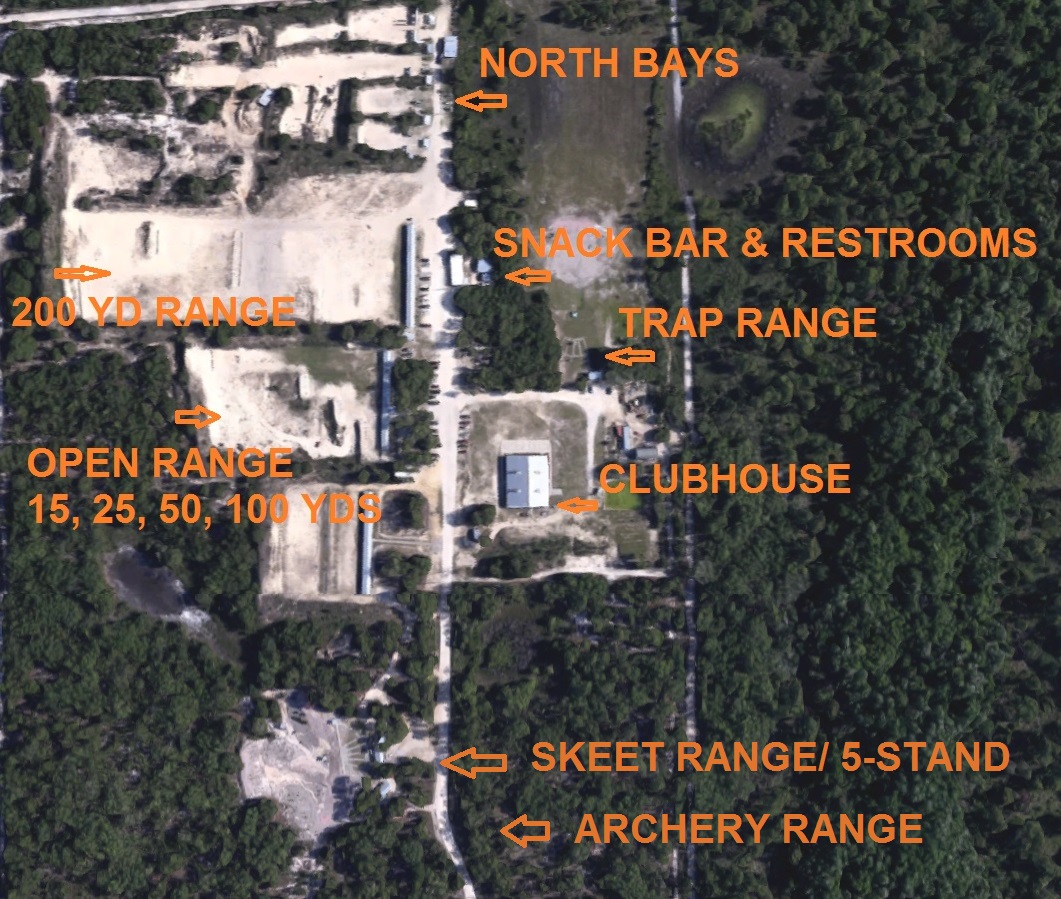 ---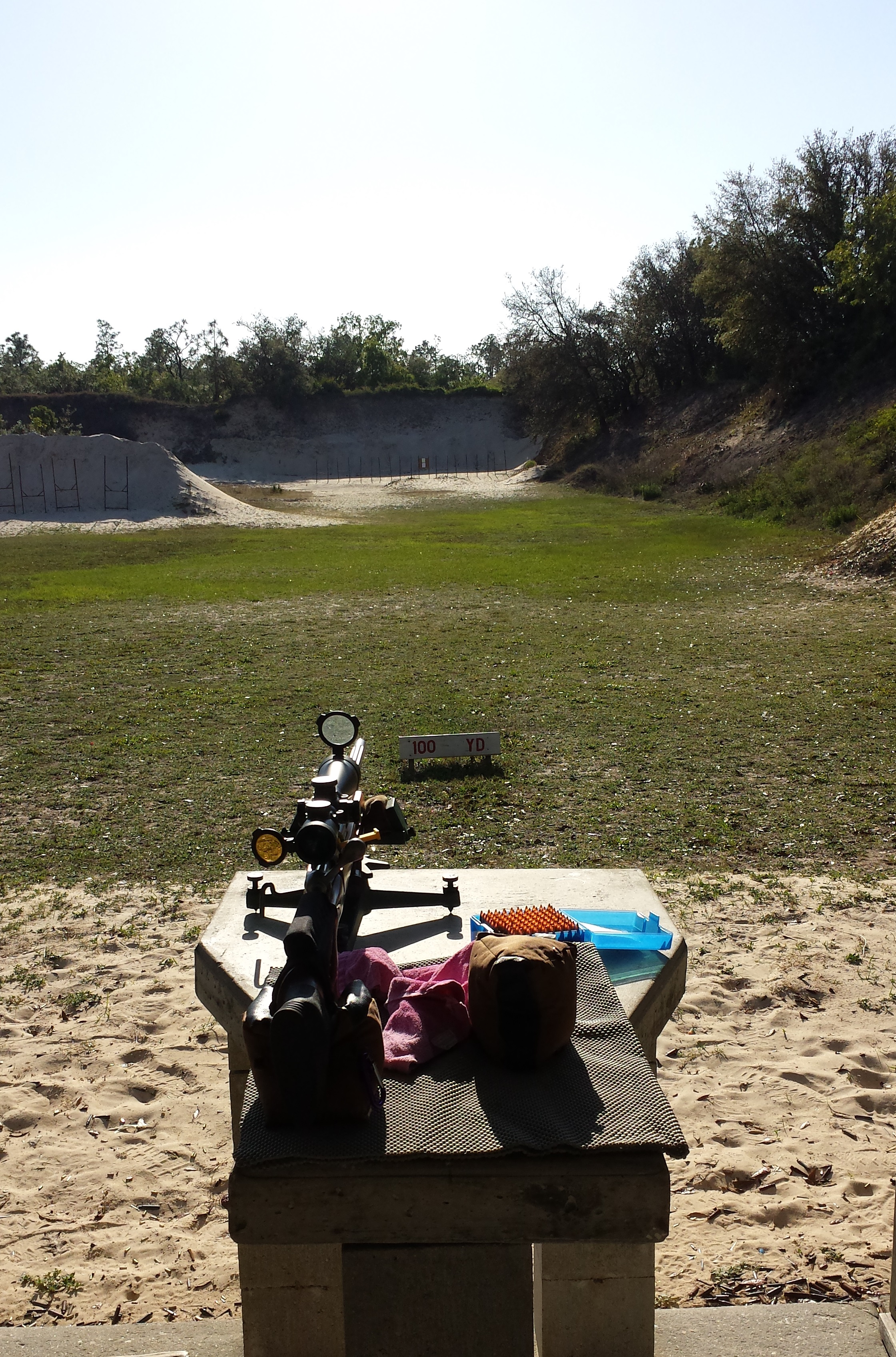 Our 100-yd rifle range.
---




Upcoming special events at the Club include: